Hughes & Associates Solicitors act to the forefront in the private client area in Dublin and have provided very discrete, astute and high end advisory advices to private clients/business owners in the following areas:
Business Reputational Protection
If you require advice in relation to any of the services listed above please contact our offices on 01 891 0020 or at info@hughessolicitors.ie.
Property Law
Our Property Law team has extensive knowledge and experience in providing an excellent service to our clients in a wide range of property transactions including:
We fully understand and appreciate that the purchase or sale of your home/property can be both an exciting and a stressful time so when you choose a Solicitor/Law Firm, you need somebody who is professional, knowledgeable, and, above all, committed to ensuring that the transaction proceeds to its conclusion in line with your expectations.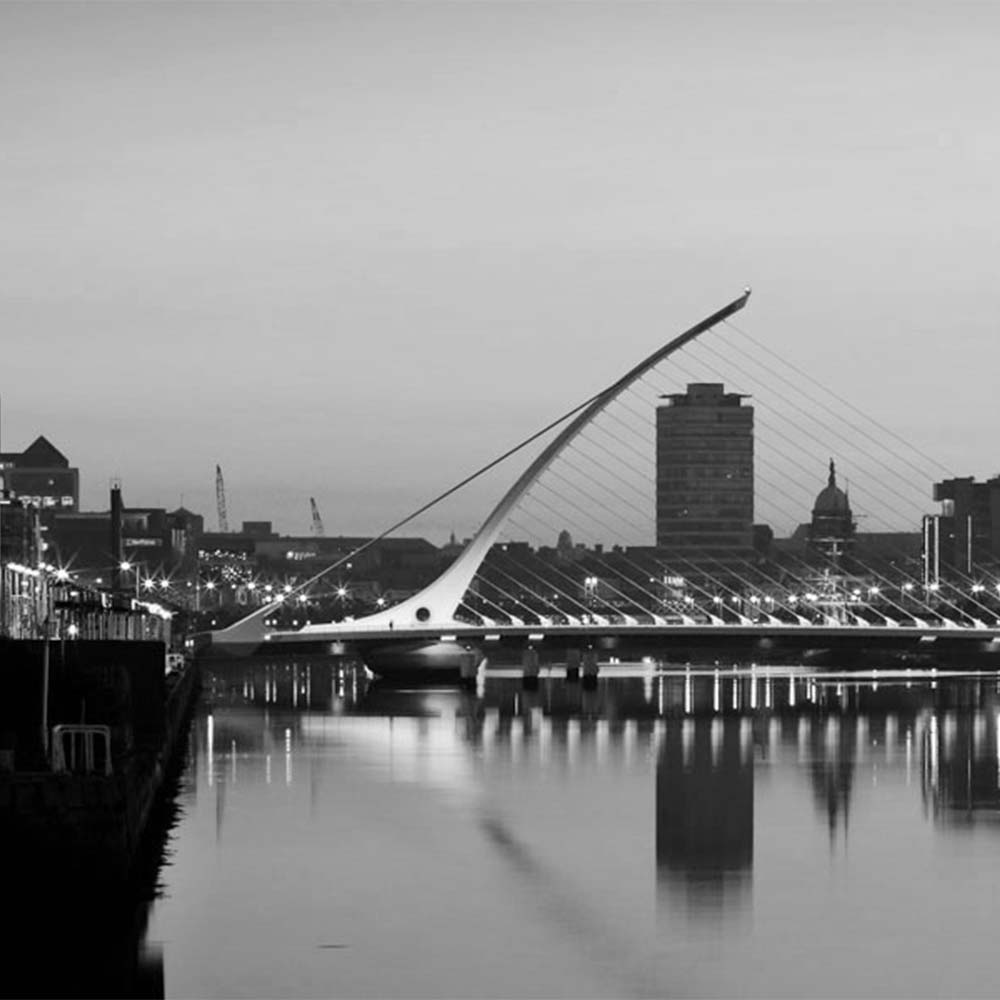 Wills & Estate Litigation
At Hughes & Associates Solicitors, we appreciate that going through probate litigation  can be both stressful and upsetting for litigants.
During what can be a chaotic time, our experienced and empathetic lawyers will provide you with a sense of calm and reassurance while giving you legal clarity on the set of legal facts in question.
We will advise you what steps you can take, ensure that you're aware of your legal rights, and provide an honest and frank opinion about whether or not litigation is a viable option.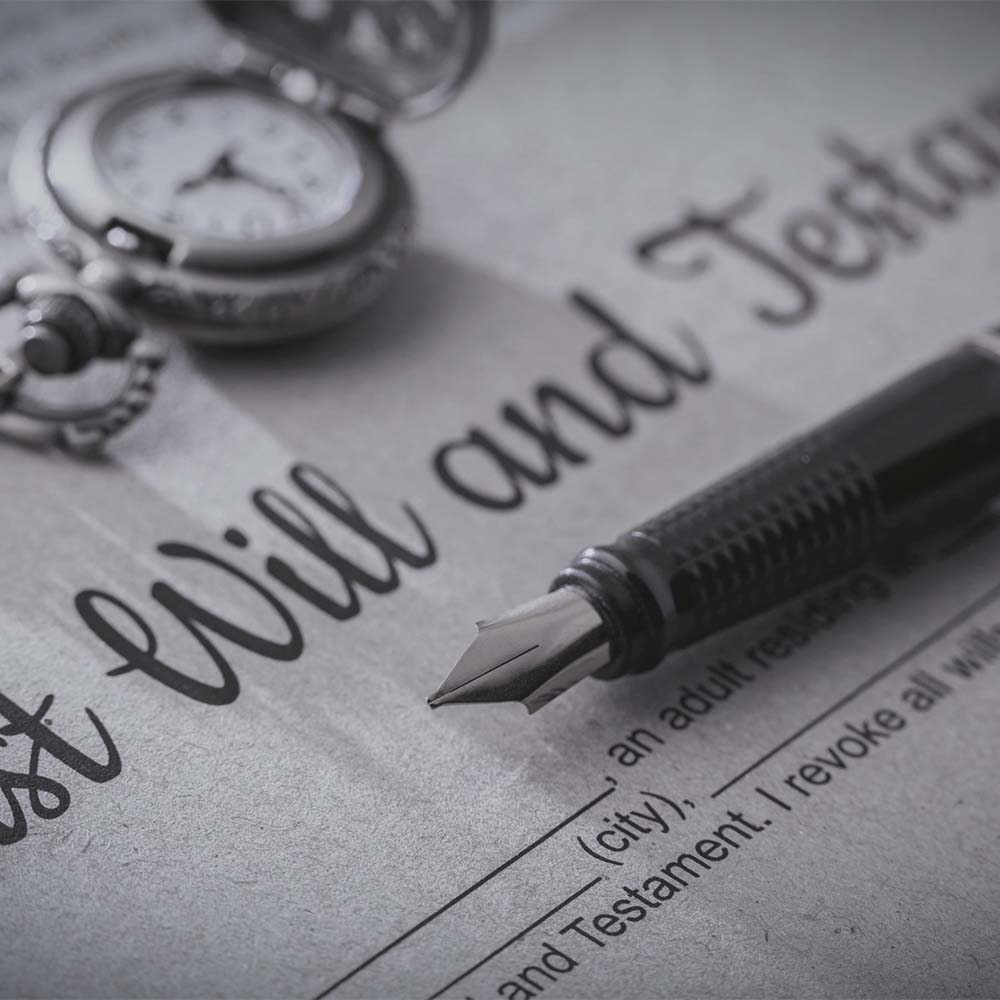 Family Law
Family law matters are extremely personal to the client and must be dealt with in a sensitive, professional and progressive manner.
We provide expert advice and guidance on:
Judicial Separation Proceedings

Family Law Mediation/Collaboration
Our family law team has considerable experience in all aspects of Family Law. Our focus is to work towards a cost-effective resolution of our clients' problems, while minimising the impact of litigation on the parties.
We fully encourage Alternative Dispute Resolution methods where possible, particularly Mediation and Collaboration.
Our offices have acted in seminal Family Law cases in this jurisdiction and in particular in the High Court/Court of Appeal and the Supreme Court.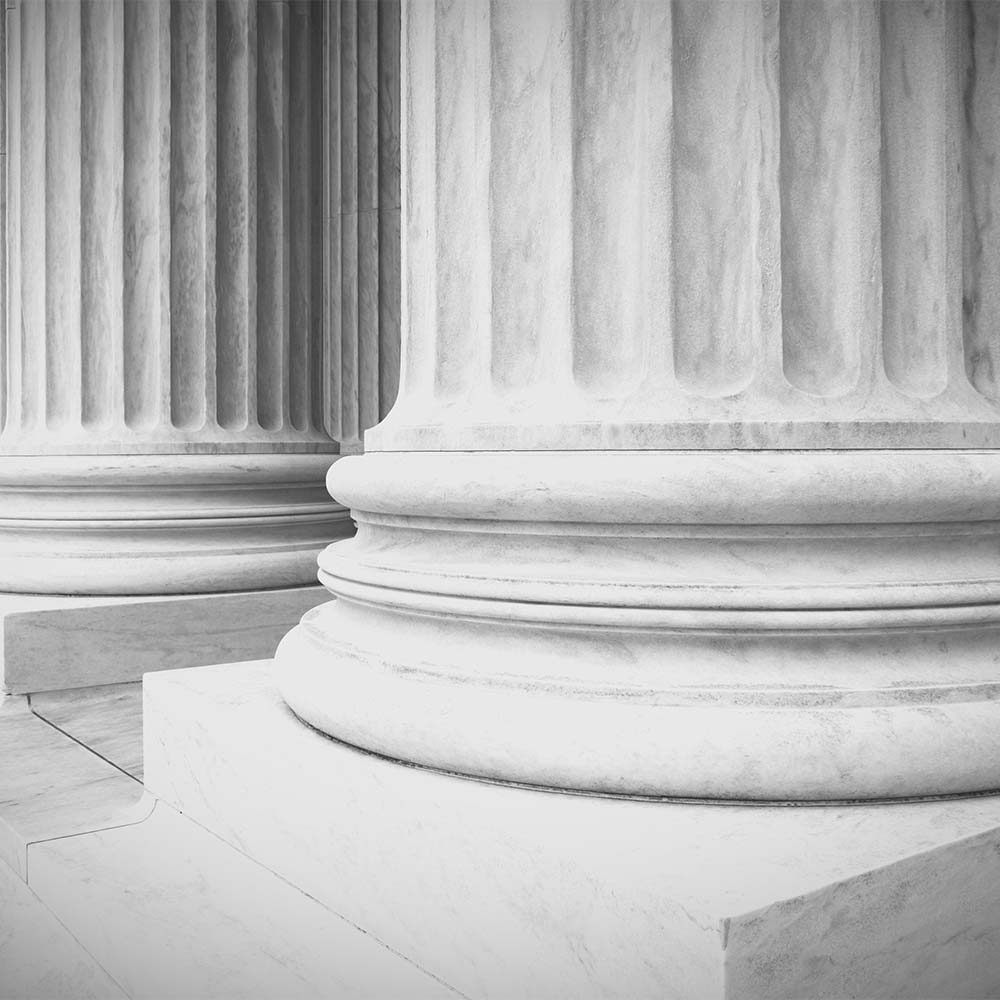 Employment Law
Employment law has undergone rapid change as businesses and work patterns continue to evolve.
This is even more pertinent now in light of the worldwide fallout of COVID19.
We understand the dynamics of the employer-employee relationship and the demands it places on you and your business in a fast paced environment.
Our offices have the experience to provide practical commercial advice to both employers and employees on all types of contentious and non-contentious employment issues and situations.
We guide our clients through the maze of employment legislation and regulation and provide support through pragmatic and flexible solutions.
We place the needs and realistic legal goals of our clients to the forefront of our Advices.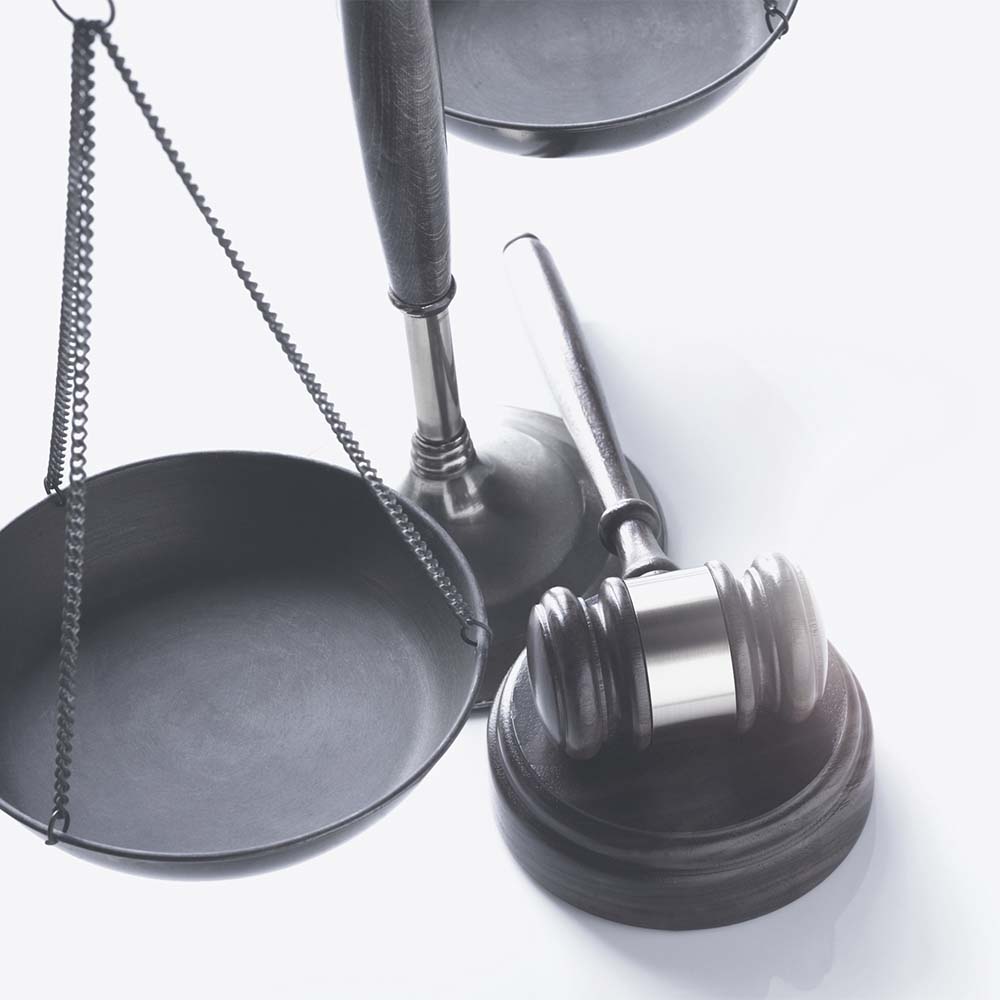 Contact the Hughes & Associates Team