Our offices provide specialist legal advice to the SME sector and in particular in the often complex area of corporate restructuring and business re-organizations. ​
Whether a business is being restructured for strategic/cost management reasons or ultimately as a last effort at avoiding insolvency, we offer pragmatic and cost-effective solutions.
Our offices act for clients/Accountants nationwide in this area and we provide clear and concise legal advices right across the SME Sector.
Our offices have extensively advised Directors, Creditors, and Liquidators on company law enforcement aspects of Corporate Governance/Corporate Insolvency such as:
Company Incorporations and Corporate Governance Advices/Advisory

Company Liquidations – Advices to Directors/Shareholders

Company Liquidations – Advices to Liquidators

Members Voluntary Liquidations/Creditors Voluntary Liquidations

Company – Examinership Applications

Company Re-Structuring & Schemes of Arrangements

Cross Border or Multi-Jurisdictional Litigation

Section 212 Company Shareholder Dispute Proceedings

Section 819 Company Director Restriction Proceedings

Section 839 Company Director Disqualification Proceedings

Useful Information Booklet on The Principal Duties & Powers of Company Directors under the Companies Act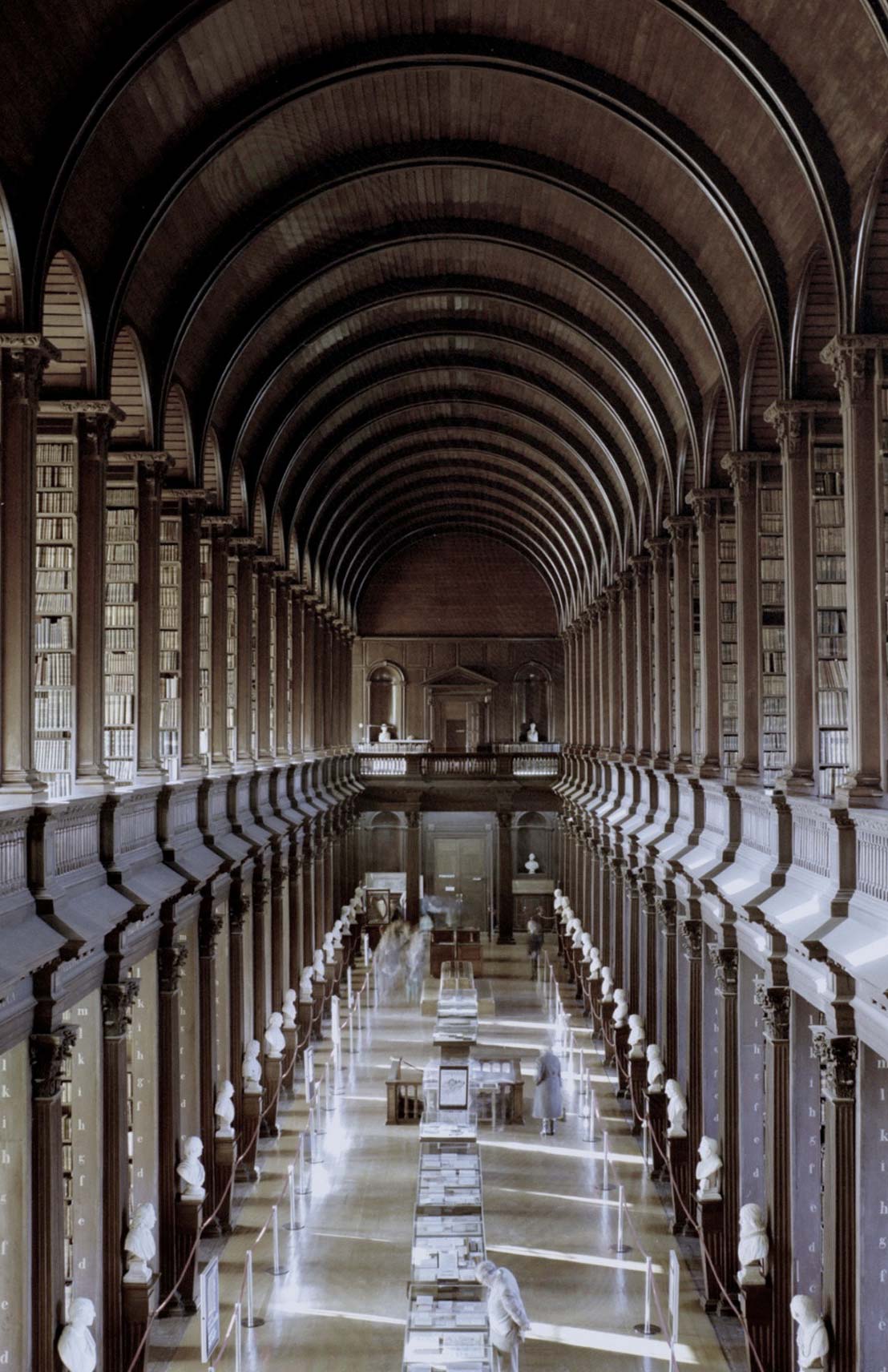 Mr. Daniel Hughes was a Contributor to
The Bloomsbury Professional Publication in 2013:
"Buying & Selling Insolvent Companies & Businesses in Ireland"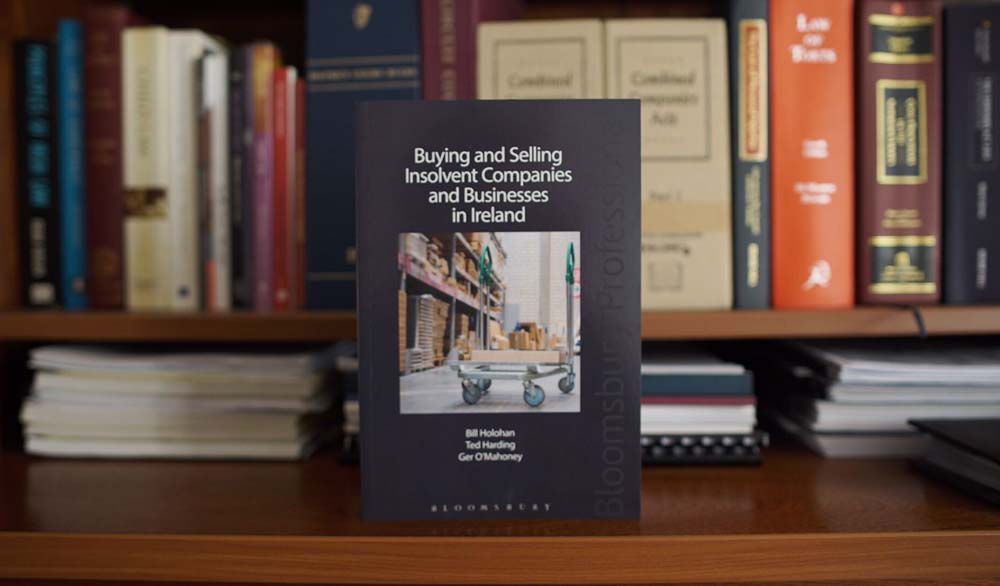 Contact the Hughes & Associates Team