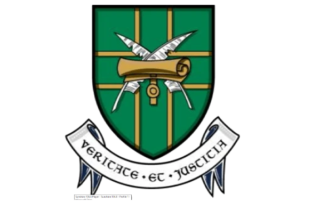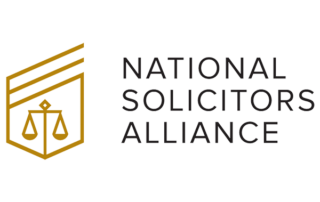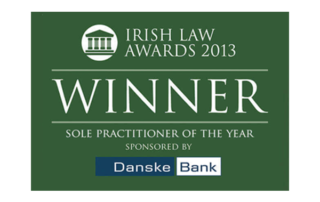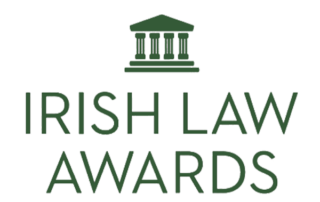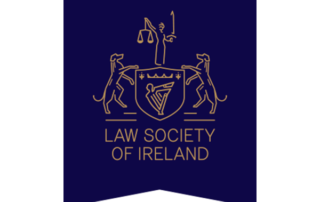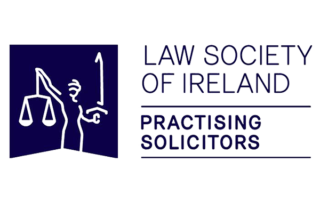 An Award Winning Commercial Law Firm

Hughes & Associates is an Award Winning Commercial Law firm based in Dublin.
Established by Daniel Hughes, this niche legal practice recognises and provides comprehensive, cost effective, legal advice in a coherent and efficient manner. We advise both personal and business clients. In each case, our advice is based on a practical approach with the principals of professionalism, confidentiality and integrity to the fore.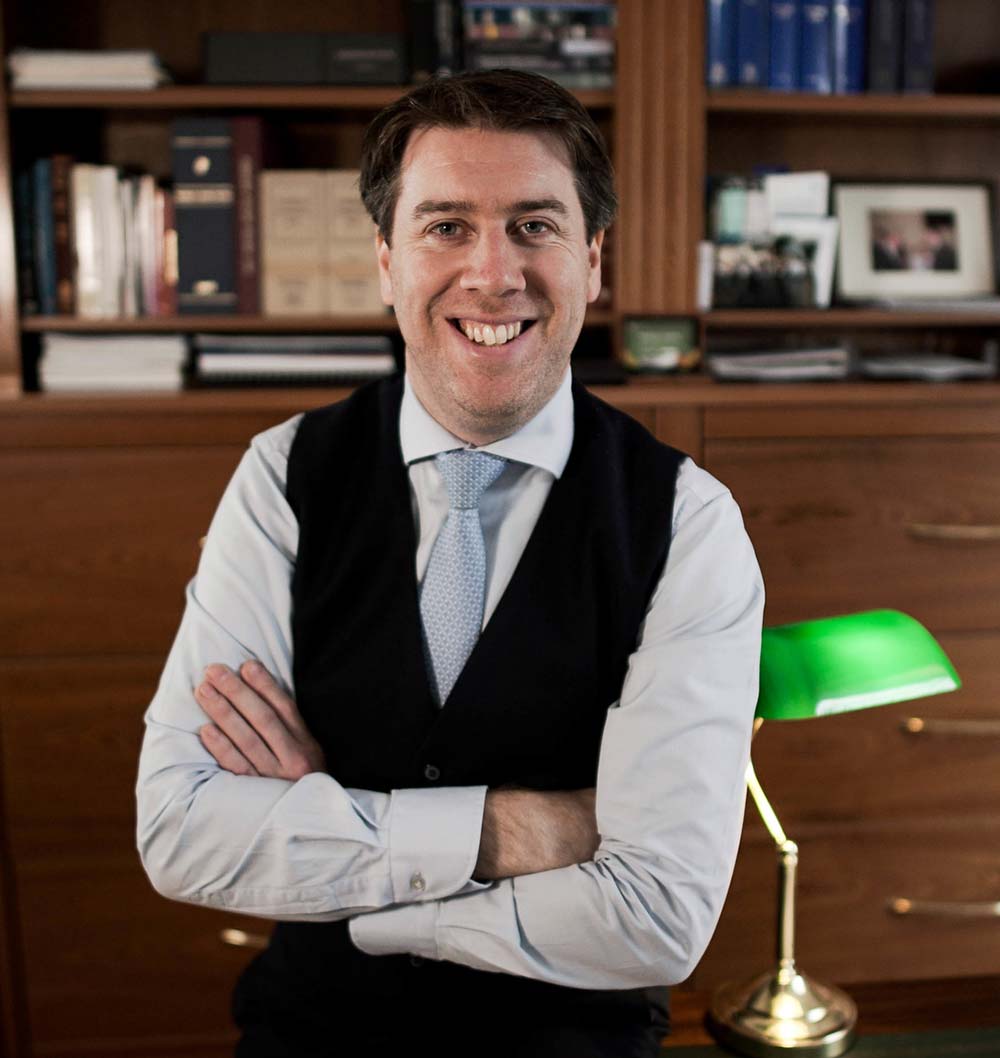 Contact the Hughes & Associates Team