Our Team will provide you with clear guidance with regards to the Personal Injuries Assessment Board Process (PIAB) but for a cursory explanation of the process, this link is containing an FAQ which we believe is most helpful.
Throughout the journey of your case, we as your Personal Injury Solicitors we will keep you regularly updated on the progress of your case and fully informed of all developments. You can trust that your claim is in safe hands with Hughes & Associates Solicitors.
Dependant on the particular circumstances of your case, Irish Law recognizes compensation is due to those who have suffered injury (physical or psychological) as a result of someone else's negligence or fault.
If you've suffered an accident or a personal injury that wasn't your fault, you could be entitled to make a compensation claim. Our offices have dedicated and experienced personal injury solicitors who can help you evaluate your compensation claim. From start to finish, we aim to make the whole personal injury claim process as simple and easy to understand as possible.
Our offices have extensive experience in dealing with all types of accident and injury claims and a proven track record in obtaining the very best results for our now hundreds of satisfied clients. Our offices predominantly have acted in a plethora of legal actions before the High Court for such Personal Injury cases and have a proven track record.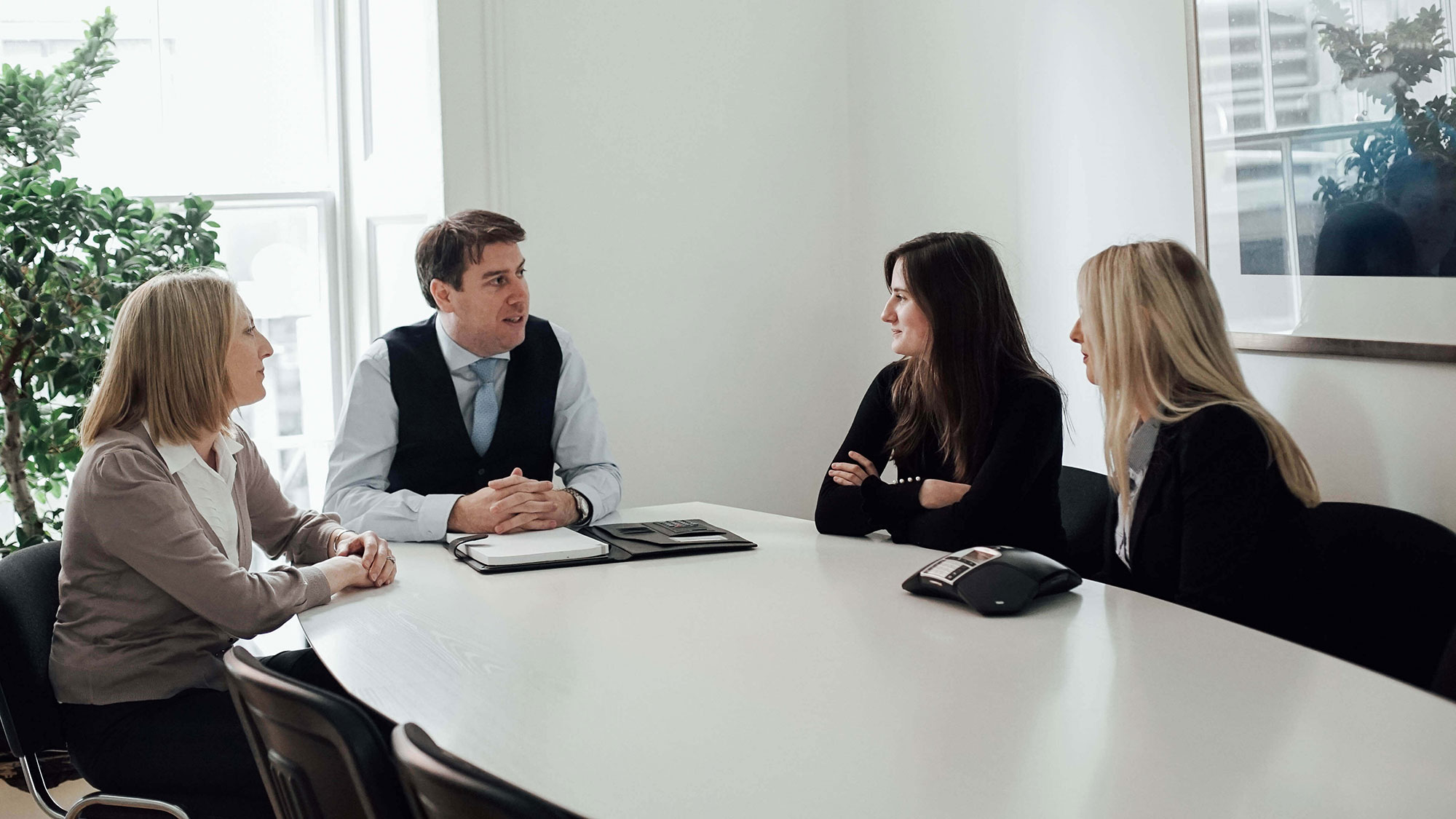 Our offices pride themselves on providing bespoke guidance and tailored advice in respect of all types of personal injury claims including:
Employment-related Injuries/Accidents

Medical Negligence Actions
For the best chance of having you claim settled successfully it is very important to seek legal advice as soon as possible after your accident.​
At your initial consultation at our offices we will examine the circumstances of your case in detail and provide you with comprehensive yet clear legal advice. We will help you gather the necessary evidence and documentation that is required, including medical reports, and we will submit your PIAB Application form.
In due course, PIAB may issue an Assessment which the other side has 21 days to accept or reject and you will have 28 days to accept or reject. Drawing from our offices vast experience in this legal area we will advise you on whether we think the Assessment adequately compensates you for your injuries, or whether you may do better by our offices issuing Court proceedings on your behalf. Again, such advices are always tailored on the particular case as it presents itself and the facts in question.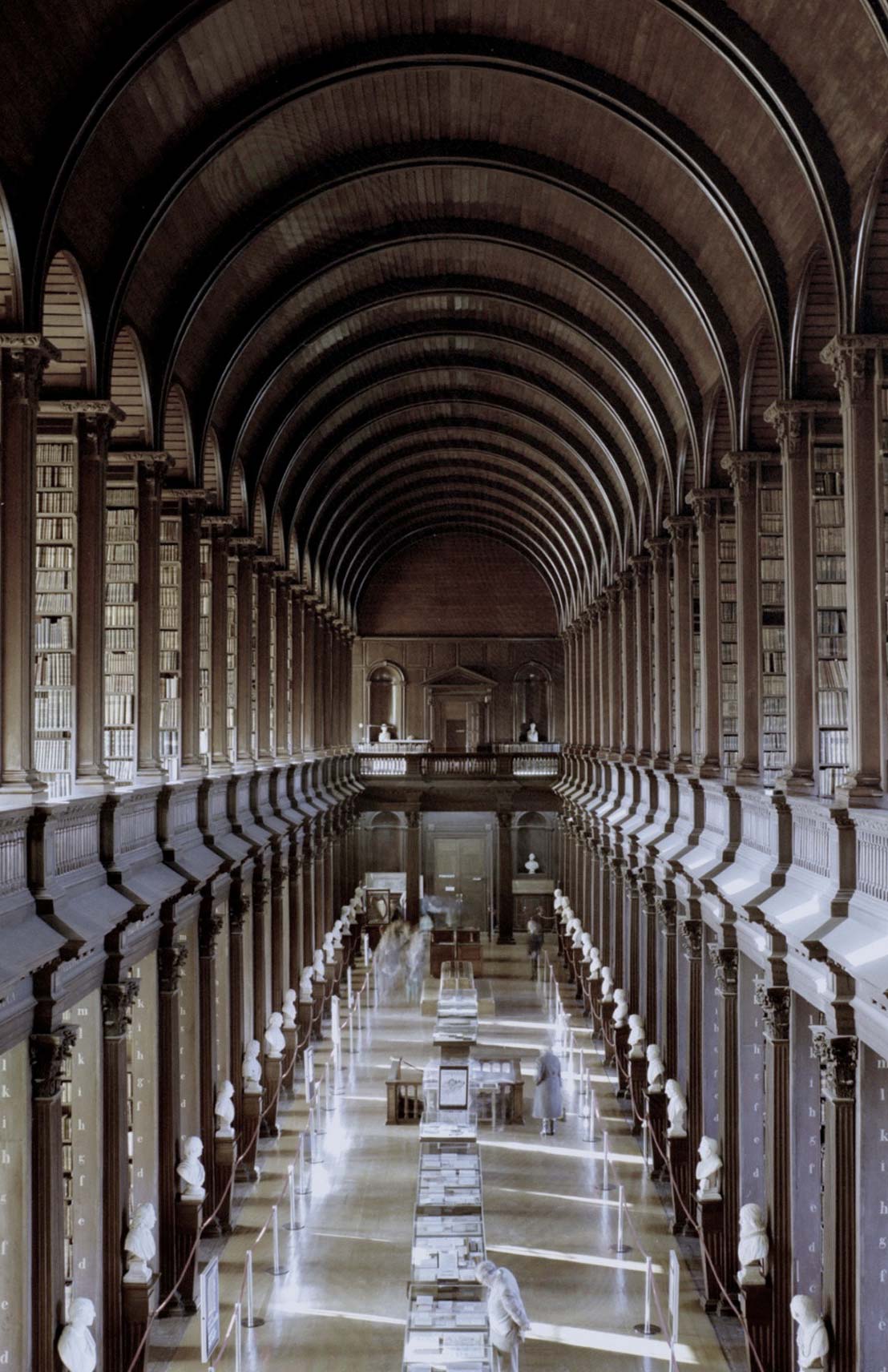 * The Solicitors (Amendment) Act, 1994 prohibits a Solicitor acting for a client in connection with any contentious business (not being in connection with proceedings seeking only to recover a debt or liquidated demand) on the basis that all or any part of the charges to the client are to be calculated as a specific percentage of a portion of any damages or other monies that may be or may become payable to the client. In contentious business, a Solicitor may not calculate fees or other charges as a percentage or proportion of any award or settlement.
Contact the Hughes & Associates Team