Accidents and personal injuries can have a significant impact on both your physical and mental health.
If you fall victim to a personal injury that is not your fault, it can be very difficult to navigate your next move – do you need to take legal action and, if you decide on that course, what are the steps involved in making a personal injury claim?
At Hughes & Associates Solicitors, our team boasts some of the most experienced personal injury solicitors in Dublin.
To make a start on the process, feel free to contact us today to explain how your accident occurred, and to receive a full assessment of the merits of your personal injury case.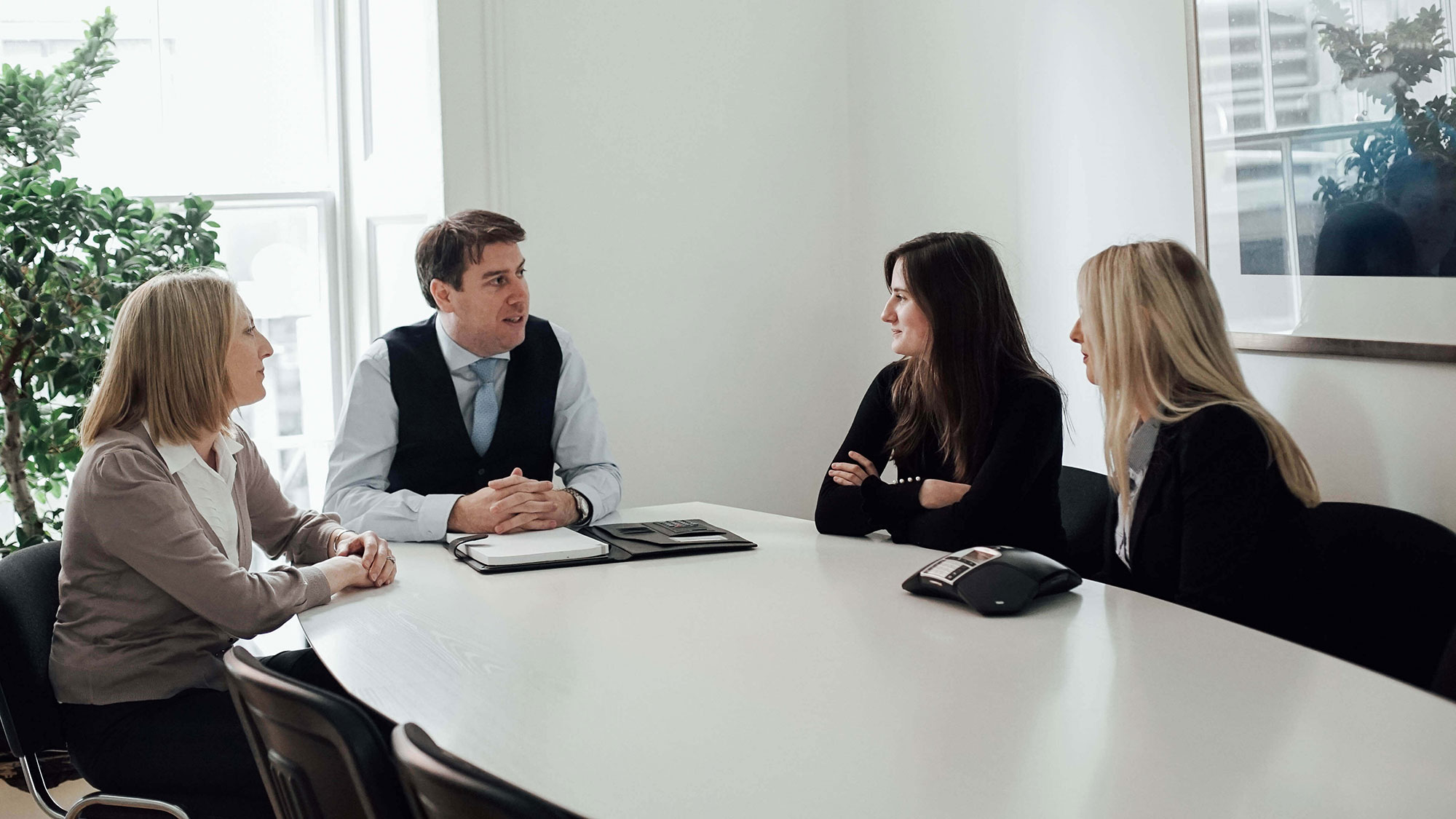 What is a Personal Injury?
A personal injury is the legal term used to describe an accident or injury that occurs as a result of someone else's negligence.
Personal injuries concern physical damage to an individual's health, as opposed to their property or their reputation.
For a personal injury claim to be brought against someone, not only must you prove that their actions constituted negligence – you must also show that their negligence directly caused or exacerbated your accident or injury.
If, for example, it is proven that your own actions were ultimately the primary cause of your injury, it may be difficult to attach blame and legal responsibility to another party.
Our specialist personal injury solicitors have experience of dealing with legal proceedings involving all kinds of accidents and can guide you on whether or not your case is likely to qualify as a viable personal injury claim.
How Do I Prove Negligence in a Personal Injury Case?
In all cases that involve negligence, there are two things you are fundamentally required to prove:
The person responsible for your accident owed you a duty of care.

That responsibility was breached and, as a result, you suffered an accident or injury.
With a personal injury case, these facts can often be relatively easy to establish.
If, for example, you suffer a road traffic accident as a result of another party driving recklessly, it can be shown that the individual owed a duty of care to other drivers, passengers and pedestrians on the road.
If their driving was the result of your accident, you can then show that their breach of care contributed directly to your injury, and you may have the basis for a compensation claim.
Common Personal Injury Claims
There is no definitive list of personal injuries that can be exhausted by specific accidents, but there are personal injury cases that arise more frequently than others.
Some examples of personal injury claims include:
Personal Injuries Assessment Board
In Ireland, all personal injury claims are submitted to the personal injuries assessment board (PIAB) – an independent statutory body in charge of assessing personal injuries compensation.
If the individual being held responsible for the accident in question chooses not to submit the case to the PIAB for assessment, it can be brought before a court instead.
On average, it takes the PIAB roughly seven months to assess a personal injury compensation claim.
They are not responsible for assessing medical negligence claims, which are usually brought before the hospital or healthcare facility, the practitioner themself or the Healthcare Ombudsman.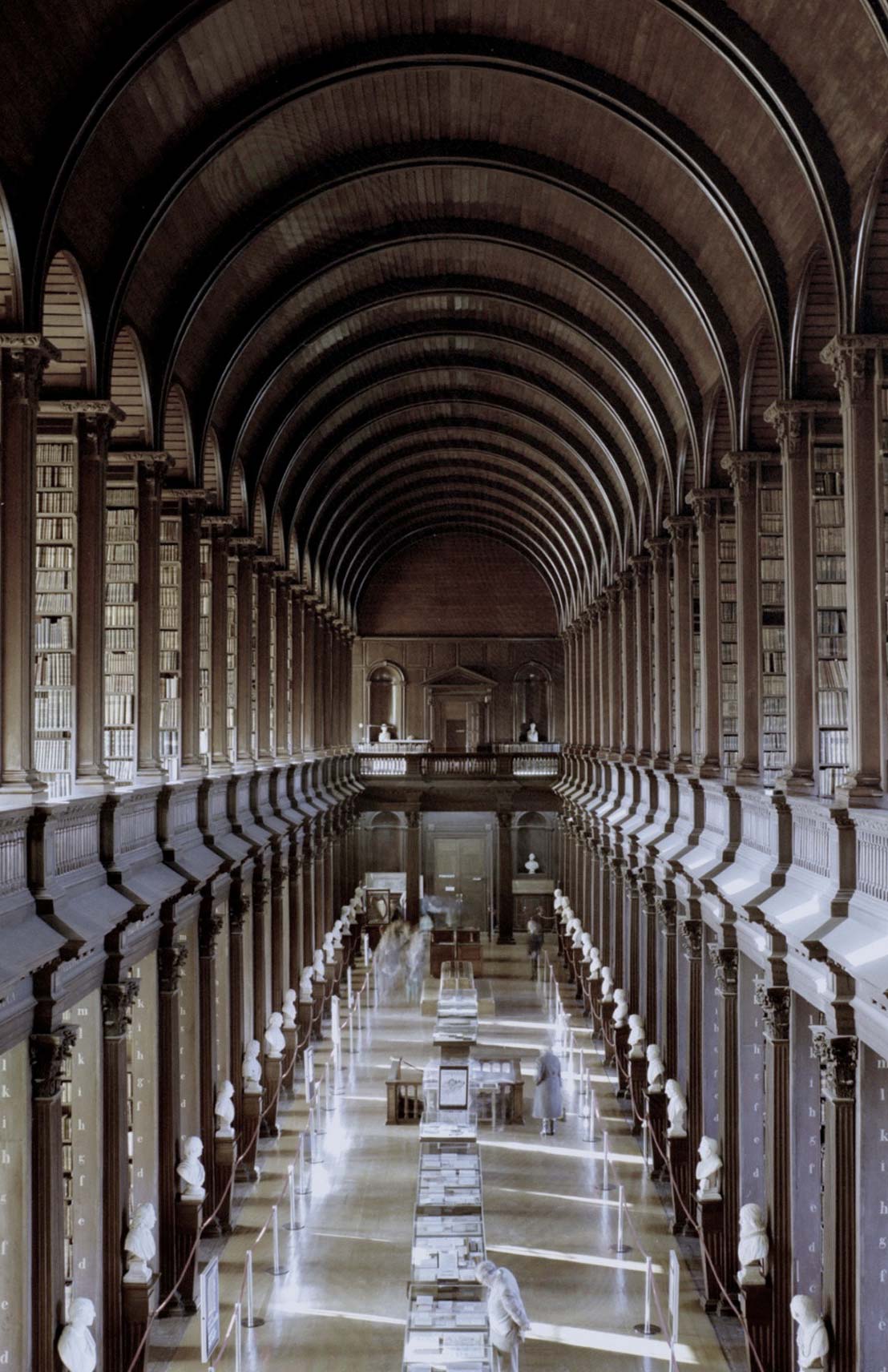 How Long Do I Have to Make a Personal Injury Claim in Ireland?
In Ireland, the Statute of Limitations is two years less one day following the date of knowledge of your personal injury – this means that, once you realise you have sustained an injury, you have a time limit of two years in which you may initiate a compensation claim.
Usually, the date of knowledge is simply the day on which the accident happened, but sometimes the victim may only realise the extent of their injury at a later date.
Can I File a Personal Injury Claim for a Person Under the Age of 18?
If a child suffers a personal injury as a result of another party's negligence, they cannot file a claim themselves until their eighteenth birthday.
Should they wish, a minor can wait until that date and, upon turning eighteen, their two-year time window in which they may file a legal claim for compensation will begin.
Alternatively, a parent or legal guardian can bring forward a personal injury claim immediately on behalf of the minor.
This is more common as, the more time that passes after an accident, the harder it become to gather the evidence needed to attach blame to the negligent party.
Do You Have to Go to Court to Make a Personal Injury Claim?
The vast majority of personal injury claims are settled outside of court and do not end up going to trial.
Usually, the PIAB will offer their independent legal advice and recommend a compensatory fee for the victim of the personal injury.
If you are unhappy with the settlement that is being offered, you can take the case to court and let a judge rule on the amount of compensation that is owed.
If the party that bears responsibility for your accident is keen to settle outside of court, you may also attend a meeting with them alongside your solicitor to negotiate a compensation fee.
Ultimately, it is rare for a personal injury case to end up in the courts, but our legal team at Hughes & Associates Solicitors will prepare your case diligently with court proceedings in mind.
What are the Steps Involved in Making a Personal Injury Claim in Ireland?
Proving negligence can be a difficult process and, although there is no definitive path, what follows is a helpful means of navigating a personal injury claim.
1

Seek legal guidance: if you choose not to file the claim yourself, contacting personal injury solicitors can be a good first step so as to begin legal proceedings as soon as possible.

2

Obtain medical records and any third-party reports: any evidence that supports your case should be acquired as quickly as possible.

3

Assess your claim for compensation: a solicitor should estimate the extent of any compensation based on the circumstances and severity of the personal injury.

4

Begin legal proceedings: your chances of success are aided by acting quickly. The application for your case should be submitted as soon as it can be.
What Do Personal Injury Solicitors Do?
The initial role of personal injury solicitors is to assess the merits of your case and decide whether or not there is a basis for a legal claim.
Once they have decided that a duty of care was owed to you and that, in breaching that responsibility, the negligent party caused or impacted the extent of your personal injury, they can inform you of your options moving forward.
It can be very difficult to establish blame by yourself – the criteria involved require an extensive knowledge of Irish law and personal injury litigation, and an experienced personal injury solicitor can be useful in explaining that process to you.
They can also assist you by gathering evidence that supports your case – again, can be helpful to have personal injury specialists who understand what type of evidence will best aid your claim.
Ultimately, they will have a good idea of whether or not you have the basis for a successful claim and, if you make the decision to pursue legal action, they can liaise with the other side and submit your case to the Public Injuries Assessment Board.
Down the line, personal injury solicitors will also have the experience to secure the correct amount of compensation you should receive from a successful claim.
How Much Does a Personal Injury Solicitor Cost?
Solicitors' fees can not be calculated as a percentage of the compensation awarded to a client in the event of a successful claim.
At that point, the cost of legal fees vary from case to case based on a variety of factors.
When you are submitting your case to the PIAB, you will need to cover two expenses:
The cost of the application itself.

The cost of obtaining a medical report.
If you are unsuccessful in your claim, you may avoid paying legal fees if your personal injury solicitors operate on a no win no fee basis.
What Does No Win No Fee Solicitors Mean?
No win no fee simply means your solicitor will not charge you any legal fees if they are unsuccessful in your case for compensation.
You may still have to cover the legal costs for the opposing side's case including medical expenses and reports.
If your case is successful or a settlement is reached outside of the courts, you will then owe your personal injury solicitor fees for their legal services.
Make a claim for personal injury today
If you have been the victim of personal injury and it was not your fault, get in touch with a specialised personal injury lawyer who can help you through your case and offer a claim assessment. 
Hughes Solicitors award winning law firm operating in Dublin City and have an experienced team you can help you through any case. 
Make an injury below or call us on +353 1 891 0020 or email info@hughessolicitors.ie. 
Contact the Hughes & Associates Team