When litigation ensues it is paramount to have a legal representative to understand the nub of the legal issue for the particular business client and to then advise so that they can act decisively.
It is inevitable that businesses will face legal problems/disputes and we are ready to assist in this regard when they so arise.
We are to the absolute forefront in the area of Commercial Litigation and have acted in a wide range of Company Shareholder Disputes.
We are highly trained experienced Commercial Litigators who are ready to assist you with any commercial problem you may encounter.
We use our experience to achieve the optimal result for our clients, whether through Negotiation, Settlement, Court Hearing, Alternative Dispute Resolution or Mediation.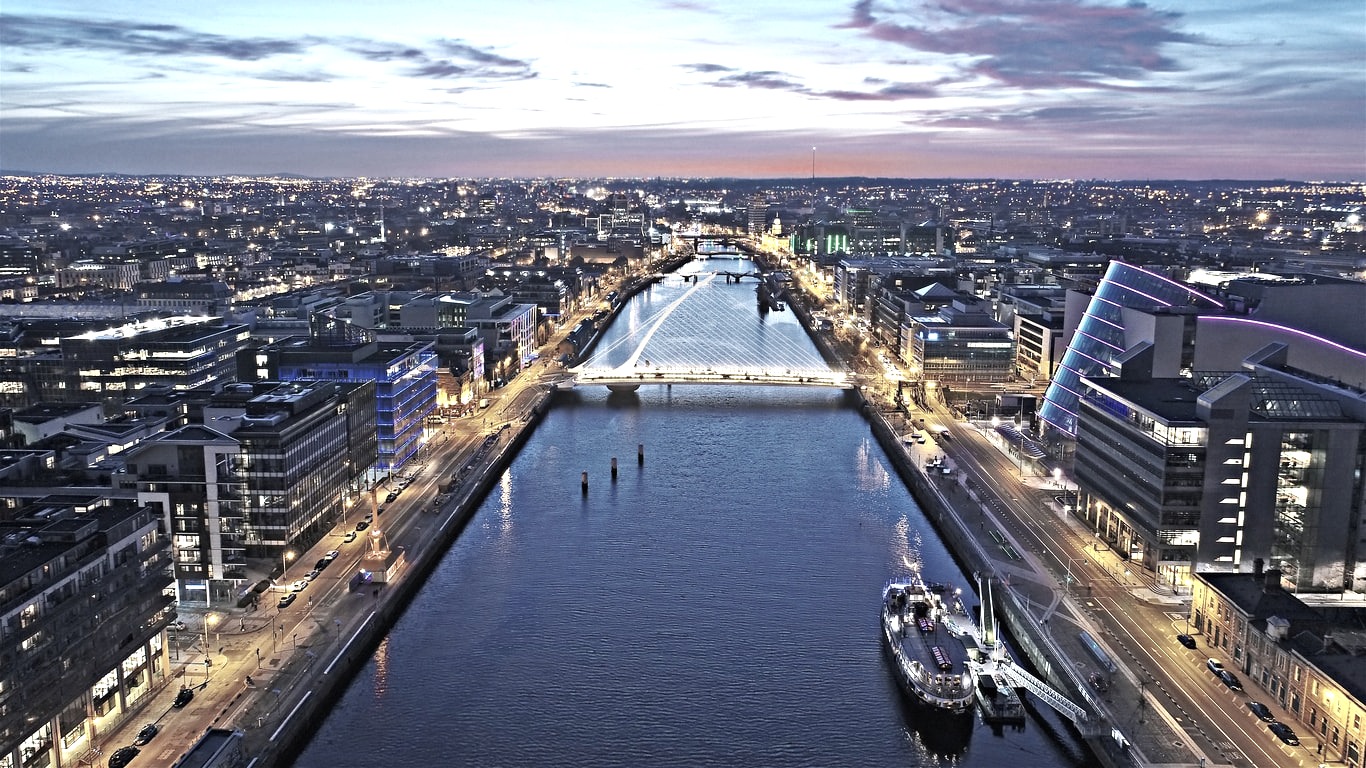 "We make it our business to understand yours"
In order to resolve a Commercial Dispute, several skills are required.
Dispute resolution requires a focused approach to solving the problem, a carefully planned Litigation strategy, the flexibility to respond to new developments as they so arise and very strong Negotiation skills.
We highly endorse Mediation for Commercial Disputes and we really feel this is the way forward and the most effective way of expeditiously resolving Commercial Disputes.
Whether you are an individual, a small, medium or large company, or a sole trader, we will provide a fully comprehensive legal service covering every aspect of Dispute Resolution and Commercial Litigation.
Our offices have extensively advised directors, creditors, and liquidators on company law enforcement aspects of corporate insolvency.
High Court – Shareholder Disputes (Section 212 Companies Act 2014)

High Court – General Chancery Litigation

High Court – Commercial Court Applications ​​​

High Court – Examinership Applications

Company Liquidations – Advices to Directors

Advising Liquidators & attending Creditors Meetings

Members Voluntary Liquidations/Creditors Voluntary Liquidations

Bankruptcy Proceedings under the Bankruptcy Act, 1988 (As Amended)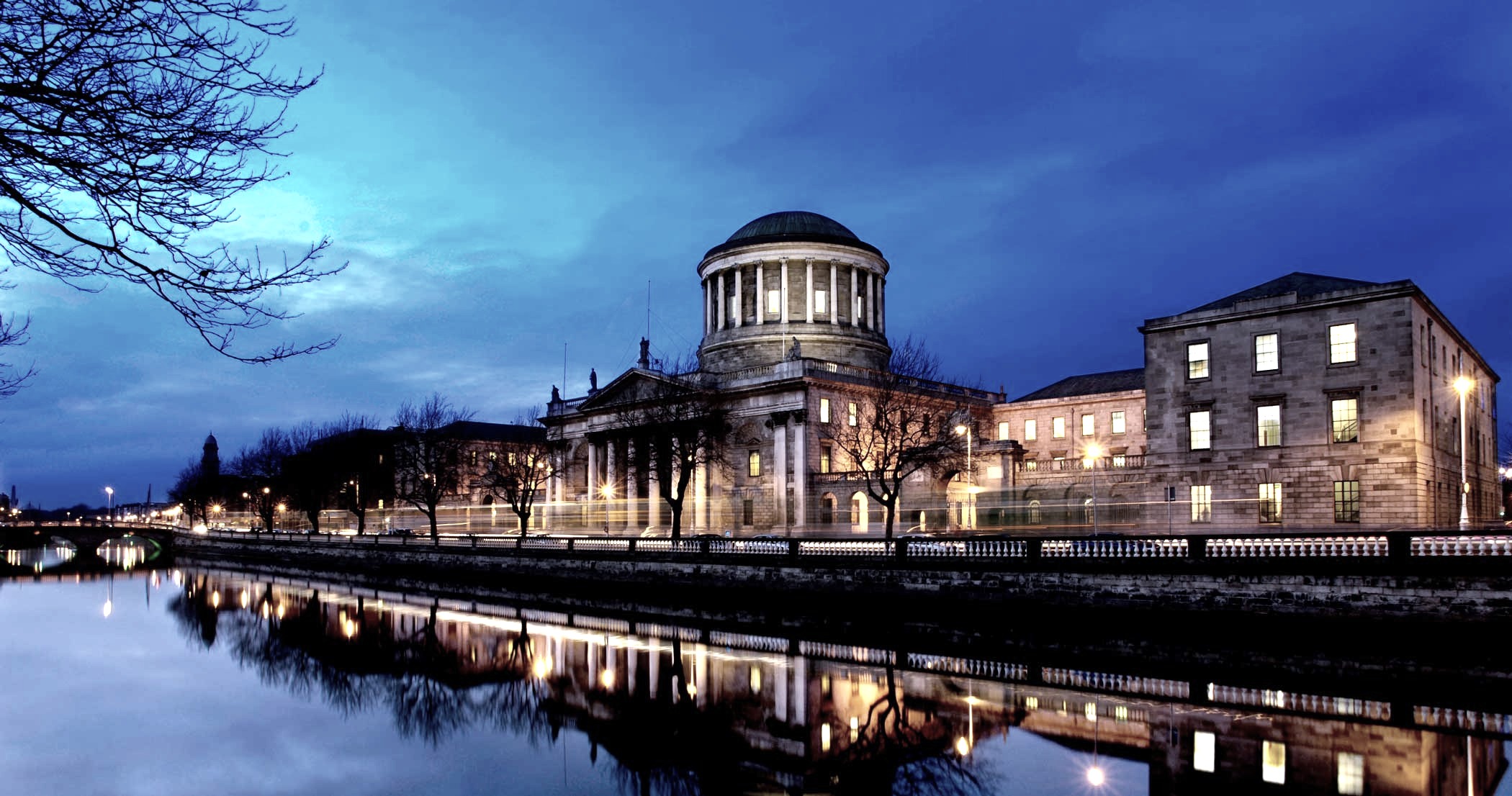 Contact the Hughes & Associates Team