Medical Practitioners are held to a standard of care that you and your loved ones are legally entitled to receive.
As dedicated and diligent professionals, in the vast majority of cases, patients can rest assured that the diagnosis and treatment that they receive from their healthcare providers meets this legal standard of care.
However, unfortunately this standard is not always achieved, and the repercussions of such a failure can result in psychological trauma, permanent physical injury or even death.
As you can imagine the area of medical law is a complex one, and we fully appreciate that you won't/may not be confident about whether or not you have recourse to a legal remedy.
Drawing upon our vast experience in the area of medical negligence we at Hughes & Associates Solicitors will work with you to establish if you have a case related to the medical error. This will necessitate our offices obtaining all of your relevant medical records and these will need to be examined in conjunction with you for the purposes of establishing precisely went wrong and whether or not such events/actions events constitute Medical Negligence.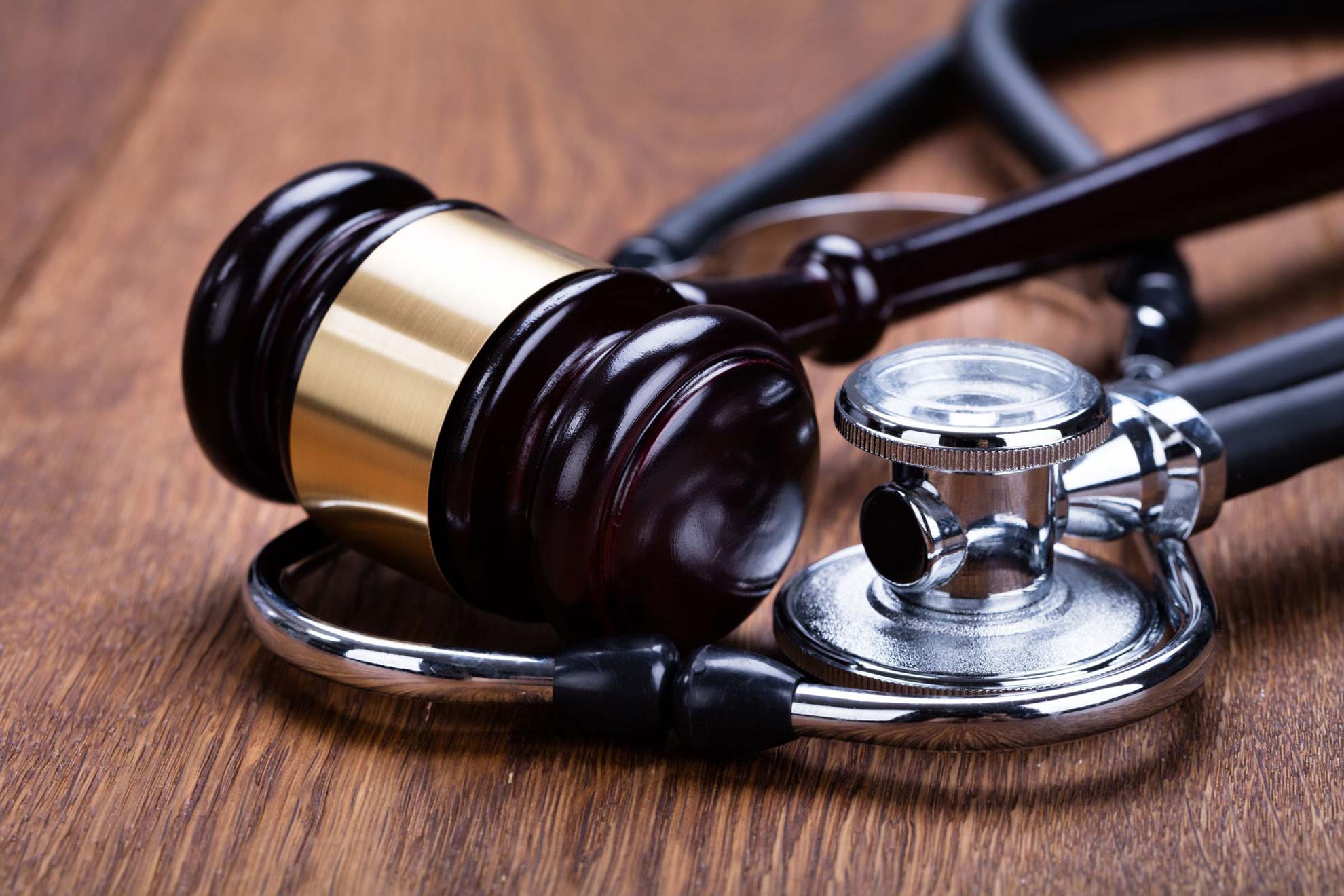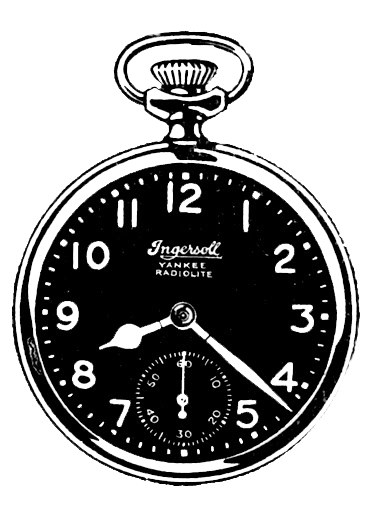 STATUTE
It is absolutely imperative to note that the law in relation to the Statute of Limitations (time limits) within which a case can be taken is a strict 2 years from the date of the injury in question and in the case of persons with intellectual impairment or in the case of Minors (persons under the age of 18 years) the time limits are extended by the legislation.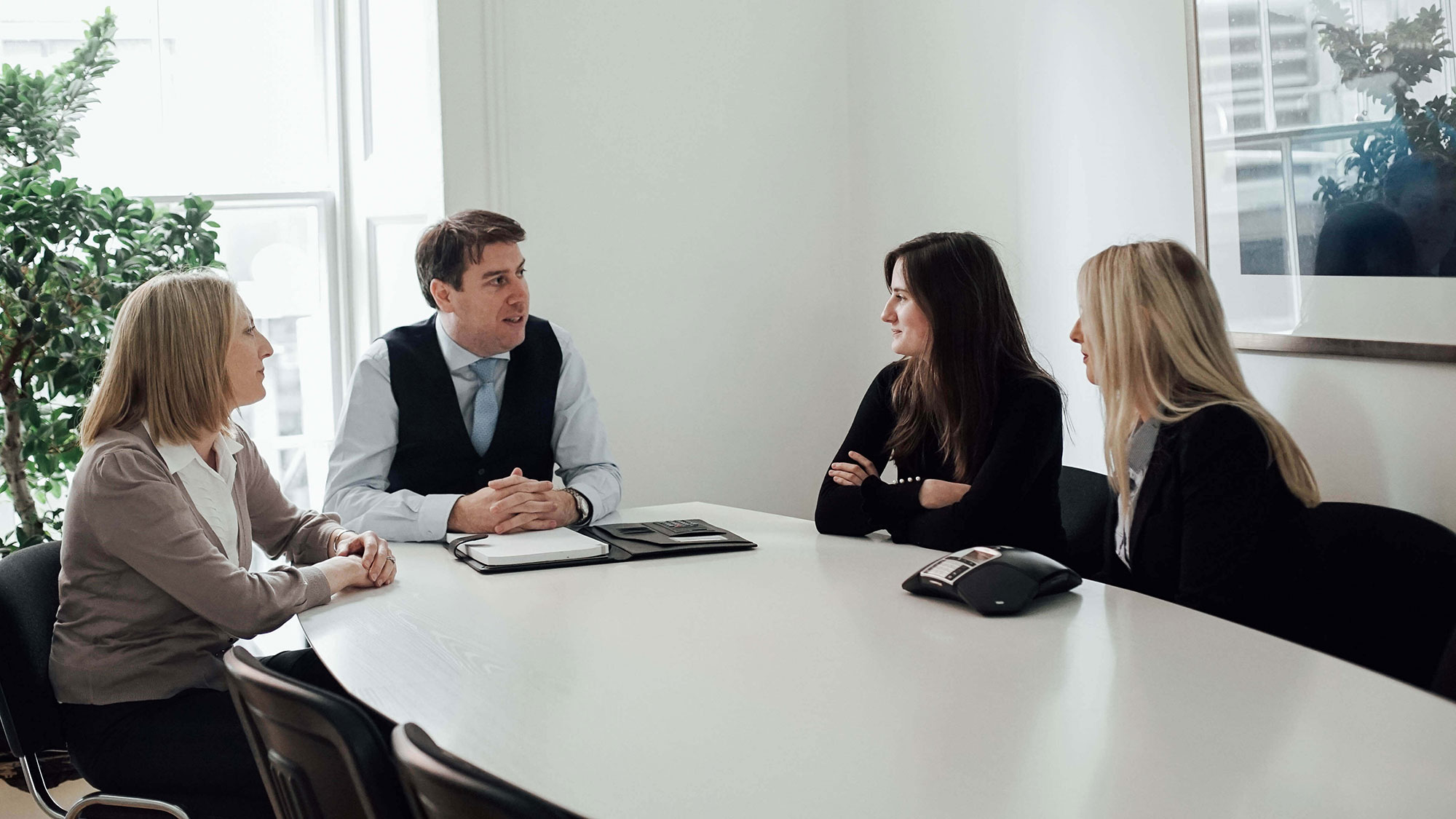 In addition to establishing that your health care provider fell below the legal standard of care, it is essential that it is proven that the deficiency in care you received caused you the ultimate injury in question. In simple terms, it needs to be established that but for the error on your health care provider's part the injury would not have occurred
We also recognize that this is often an extremely distressing time and we will approach your case with the utmost sensitivity and respect. Where there is a legal case to be made we will fight diligently and steadfastly for you every step of the process.
Although our principal objective is to recover proper compensation, we will endeavour in all cases to procure an explanation for precisely what happened to you and hold the healthcare provider answerable for their actions. From our considerable experience in this area we are keenly aware that an Apology and/or explanation for what occurred is essential to our clients finding closure and moving on with their lives.
We will of course advise you on all legal outcomes that may be open to you based on the individual set of facts of your particular case:
APOLOGY: You may want a recognition by your health care provider that they made an error and to receive an Apology for same and/or
COMPENSATION: You may want financial remuneration to compensate you for the pain of suffering you or your loved ones have suffered and /or any loss of income or future care costs associated with said Negligence.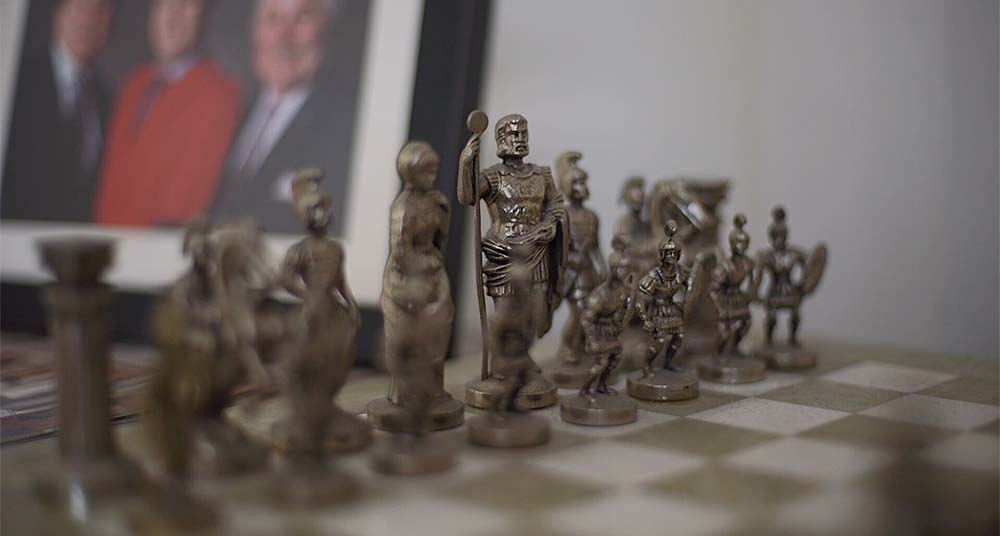 Contact the Hughes & Associates Team