If you have suffered a personal injury as the result of medical negligence by a licensed professional, you may be entitled to compensation.
Under Irish law, a medical professional owes a duty of care to their patients. When this obligation is breached, there is often the basis for a medical negligence claim.
At Hughes & Associates Solicitors, we draw on the experience of some of Ireland's best medical negligence solicitors. We will assess your case to determine whether your injury was the direct result of medical or clinical negligence, and, when there are grounds, we can claim compensation on your behalf.
Contact us today to provide details on your case by phoning +353 1 891 0020 or emailing info@hughessolicitors.ie.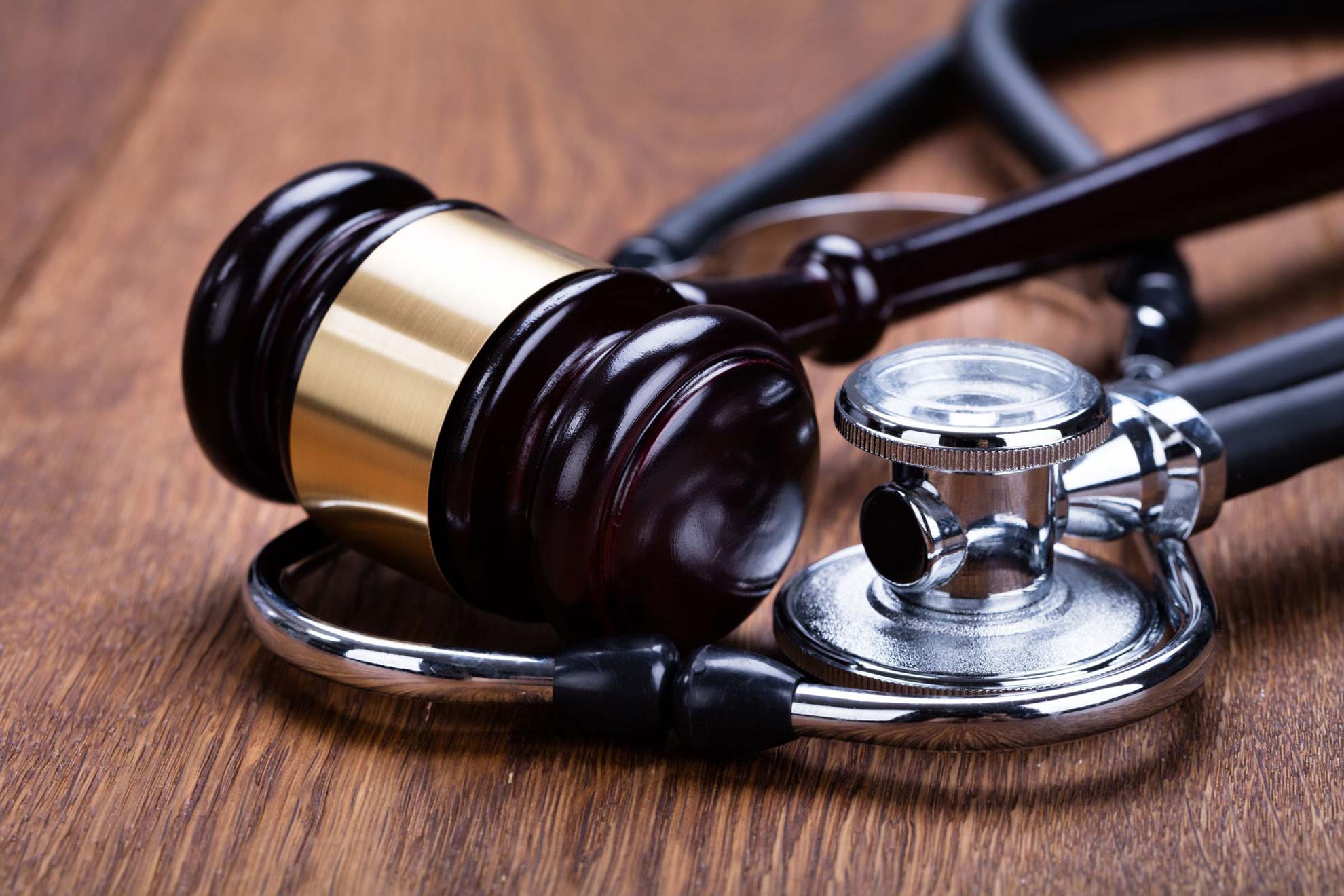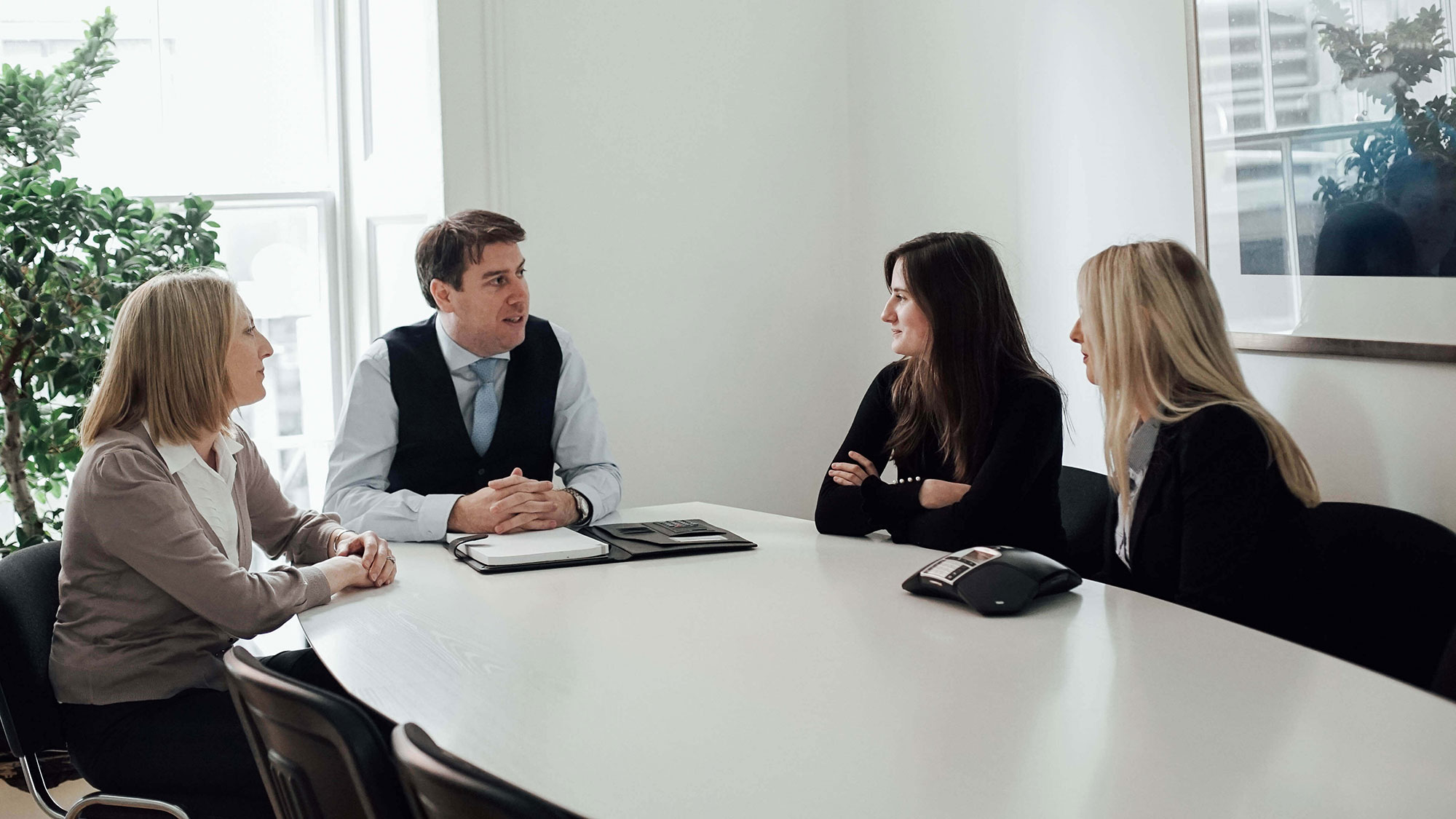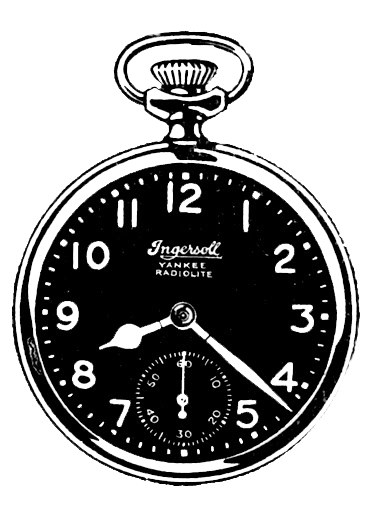 STATUTE
It is absolutely imperative to note that the law in relation to the Statute of Limitations (time limits) within which a case can be taken is a strict 2 years from the date of the injury in question and in the case of persons with intellectual impairment or in the case of Minors (persons under the age of 18 years) the time limits are extended by the legislation.
What is Medical Negligence?
Medical negligence can be defined as any action by a medical practitioner or a member of hospital staff that falls below an acceptable level of care, and directly results in an injury, illness or disease.
It can also occur when your doctor fails to take appropriate action by way of treatment, and your condition is worsened as a result.
Medical negligence can be a complex issue. With certain procedures and forms of treatment, there are inherent risks that may not constitute medical negligence.
In Ireland, it must be proven that on the balance of probabilities, a medical professional's lack of skill, or inability to perform their duty, resulted in a patient sustaining an injury or an avoidable deterioration to their condition.
Naturally, this allocation of blame varies from case to case. If you feel you have suffered an injury as the result of medical negligence, your best chance of receiving compensation is through contacting experienced solicitors.
At Hughes & Associates, we assess all manner of medical negligence claims.
How Much Can I Claim for Medical Negligence in Ireland?
The State Claims Agency allege that the average compensatory fee for medical negligence in Ireland is €63,000, but that figure is of course dependent on the specifics of your case. 
For instance our offices recently secured an award of damages of  €10 million for our client that will significantly improve her quality of life into the future. This was a medical negligence case in which our client sustained life changing injuries. See "In The Media"
Last year, according to figures released by the Department of Health, the Irish State paid out almost €315 million in damages in settlement of medical negligence claims.
Landmark Medical Negligence Cases in Ireland
According to the Irish Times, the largest award for damages paid out by the State in 2020 was €22.6 million awarded to a person that suffered cerebral palsy during birth complications in hospital.
According to the Irish Times, the largest ever award for damages paid out by the State was €32.4 million which was awarded to a young boy left brain damaged and permanently disabled after the Defendant Hospital failed to diagnose his infection when he was a baby.
There were awards of €18.4 million, €14.8 million and €12 million to three others who also suffered cerebral palsy during delivery.
€9.4 million was paid in damages to a person who suffered a catastrophic non-brain injury in hospital.
How Long Do I Have to Make a Medical Negligence Claim?
From the date of your injury, you have two years to file a medical negligence claim under the Irish statute of limitations.
There can be exceptions to these time limits. If, for example, you only realise the effects of an injury or improper treatment years after your experience, your two years begin on your date of knowledge.
This allows for certain medical negligence claims to be made in areas of misdiagnosis and other medical malpractice that are not initially obvious.
Types of Medical Negligence Claims
Sub standard medical care can occur in a variety of professional environments and medical negligence claims are manifold.
Every claim is different but your chances of receiving compensation are aided by contacting a solicitor with experience in medical negligence law.
Our team at Hughes & Associates have vast knowledge on the following types of medical negligence and more.
Steps to Take When You Suffer From Medical Negligence
Getting in touch with good medical negligence solicitors is crucial in determining the basis for any medical negligence cases. The sooner you raise the issue, and provide your representation with medical records and evidence of malpractice, the better your chances of claiming compensation.
If you feel you have received inadequate medical care, and that it has resulted in your condition worsening, our team's legal knowledge at Hughes & Associates Solicitors will aim to provide you with a solid medical negligence case.
Why Are Medical Negligence Cases Important?
Medical negligence cases primarily serve to compensate people who have suffered as a result of improper care. Adequate treatment is not a privilege, and by fighting meritorious cases we hope to ensure the standard of care in Ireland improves.
We hold the upmost respect for those working in the medical profession, but when things do go wrong, patients deserve support.
Make a claim with a Medical Negligence Solicitor today!
Hughes & Associates offer the very best legal services in the field of medical negligence. We have extensive experience with the health system and its legal process – and we will aim to calculate fees that ensure you secure proper compensation.
Dealing with hospital boards and all of the potential reasons for a medical negligence claim is a tricky business. The burden is undoubtedly eased by contacting a team with real knowledge of the landscape and of Irish law as a whole.
You can contact us today to provide details on your case by phoning +353 1 891 0020 or emailing info@hughessolicitors.ie to speak with a Dublin based Medical Negligence Solicitor today
Contact the Hughes & Associates Team